[vc_row][vc_column][vc_column_text]Lists recent products – useful on the homepage. The 'per_page' shortcode determines how many products to show on the page and the columns attribute controls how many columns wide the products should be before wrapping.
How to use?[/vc_column_text]
American Flag 48 Stars used 1912 to 1959 On July 4th 1912 two new states were added Arizona and New Mexico Made
Sale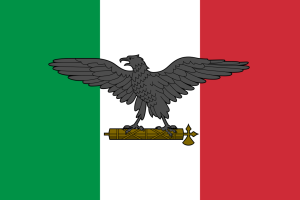 This is the Italy War Flag. This flag was used during the National Socialist -party (Nazi Germany & Mussolini) controlled Italy, as a war flag.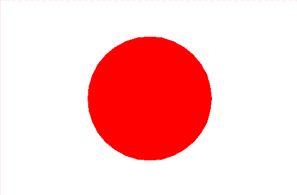 The national flag of Japan is one of the most recognized flags, not least of all for the simplicity of design. The
[/vc_column][/vc_row]