Sale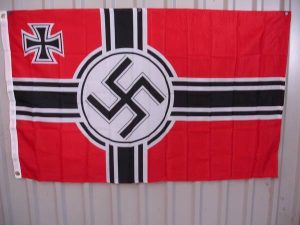 The German Battle Flag depicts a swastika, a symbol of Nazism (National Socialist German Workers Party). Very rare altered design. There when this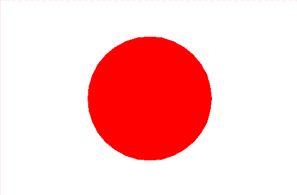 The national flag of Japan is one of the most recognized flags, not least of all for the simplicity of design. The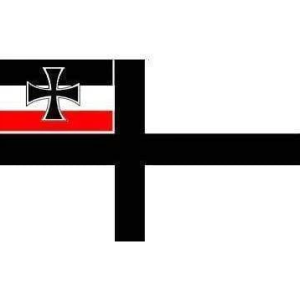 The Reichskriegsflagge, or German Imperial War Ensign. with eagle WWI 1892-1903 Very difficult to find. Only four left in stock.
Sale
Buy today while supplies last Available in 3×5, 2×3 foot with grommets and 12×18 inch on a stick The German Flag with Swastika was
Sale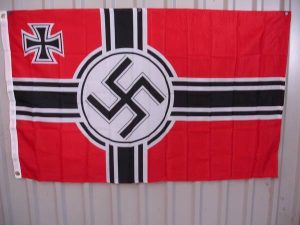 This is the flag flown by German Navy boats and U-boats of the German Navy from 1938 to 1945. It is the
German Grand Admiral Flag 3 X 5 ft. Standard
: In stock
This is a replica flag of the German Grand Admiral of German Navy under Adolf Hitler, the Kriegsmarine. The rank is comparable to that of Fleet Admiral in the United States Navy, a five-star rank. Erich Raeder was promoted to Grossadmiral (Grand Admiral) in 1939, the first German to hold this rank since 1916, when Alfred von Tirpitz retired. As with a Field Marshal, the Grand Admiral was authorized to carry a baton as a symbol of rank. In 1943 Karl Dönitz, commander of the U-Boat fleet, was promoted to this rank and succeeded Raeder as Commander-in-Chief.