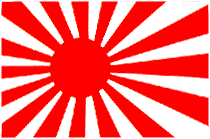 This is an American made flag of our toughest, most durable nylon fabric. It has solid brass grommets. You won't find a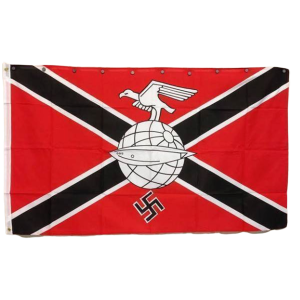 Zeppelins were used by Germany during World War One, often armed with machine guns. At that time they saw service in France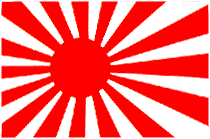 This is an American made flag of our toughest, most durable nylon fabric. It has solid brass grommets. You won't find a
Nazi Party Flag – Nazi Party Banner – Cotton Perfect for the Sound of Music or historical drama about Wold War II.
Sale
Buy today while supplies last Available in 3×5, 2×3 foot with grommets and 12×18 inch on a stick The German Flag with Swastika was
German Nazi Police Flag 3 X 5 ft. Standard
: In stock
This was the flag of national civilian police organization under the Third Reich, known as the Ordnungspolizei or Orpo (English: Order Police). Owing to their green uniforms, Orpo were also referred to as Grüne Polizei (green police).