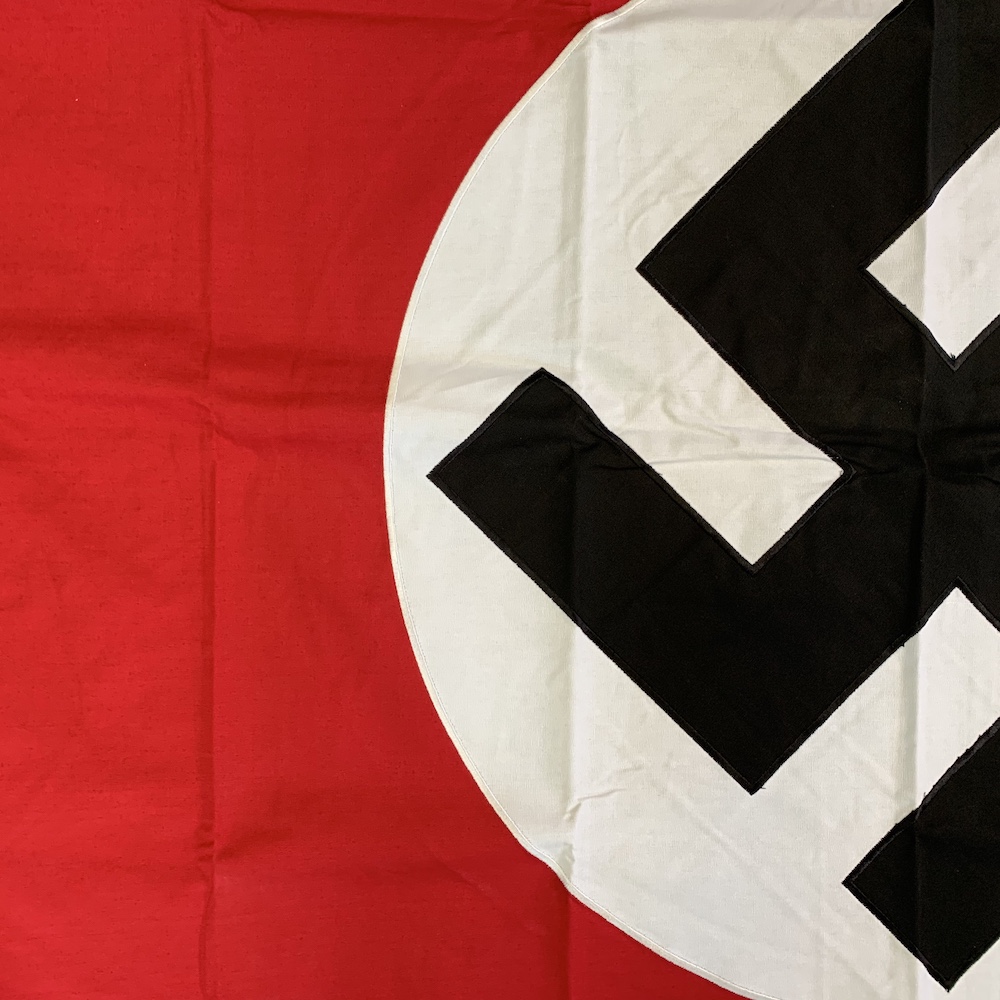 We have a great selection of German Party flags. Nazi Flags for sale. In German the initials are NDSAP. Suitable for theatrical performances and educational sessions on World War 2. Please used respect when displaying this banner as many people are offended.
Sale
Buy today while supplies last Available in 3×5, 2×3 foot with grommets and 12×18 inch on a stick The German Flag with Swastika was
Sale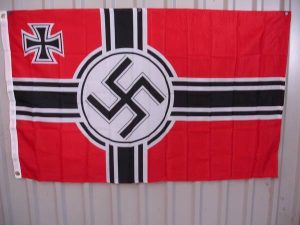 The German Battle Flag depicts a swastika, a symbol of Nazism (National Socialist German Workers Party). Very rare altered design. There when this
Sale
The German World War II Flag was used from 1938-1945. Also known as the Nazi Germany's Naval Battle Flag (Kreigsmarine), the German
Kaiserliche Marine War Ensign 1903–1919 with accent color inside Buy the flag here https://www.ww2flgs.com/product/german-imperial-war-ensign-3-x-5-ft-standard/ The German war flag, which was slightly changed
Nazi Party Flag – Nazi Party Banner – Cotton Perfect for the Sound of Music or historical drama about Wold War II.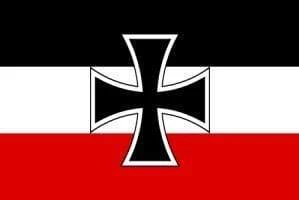 This is the German Naval Jack (Kriegsschiffgösch) of 1903-1918. Its colors are black, white and red, with an Iron Cross in the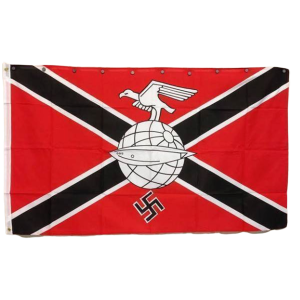 Zeppelins were used by Germany during World War One, often armed with machine guns. At that time they saw service in France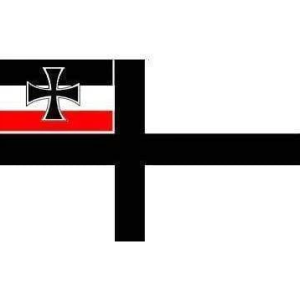 The Reichskriegsflagge, or German Imperial War Ensign. with eagle WWI 1892-1903 Very difficult to find. Only four left in stock.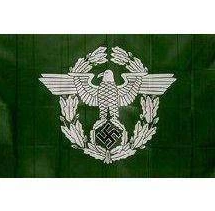 This was the flag of national civilian police organization under the Third Reich, known as the Ordnungspolizei or Orpo (English: Order Police).
The German World War II Flag was used from 1938-1945. Also known as the Nazi Germany's Naval Battle Flag (Kreigsmarine), the German