Related Products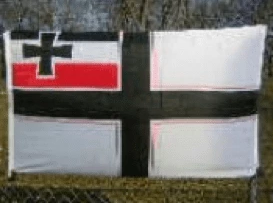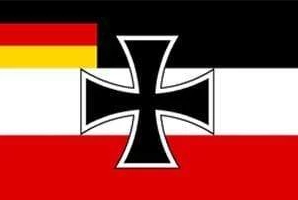 The German Jack Flag is a German Flag. It has the colors of the arms, black, red, and white, with a black
War Ensign of Germany used (1903–1919) Kaiserliche Marine War Ensign 1903–1919 The German war flag, which was slightly changed two times during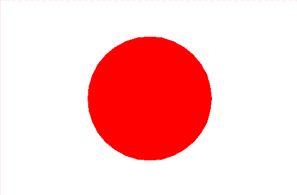 The national flag of Japan is one of the most recognized flags, not least of all for the simplicity of design. The
Sale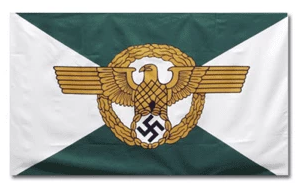 This is the flag of the Ordnungspolizei (OrPo), the "Order Police" from 1936 to 1945. Rare and difficult to find flag.
German WW2 War flag 3×5 ft. Standard Reichskriegsflagge – Kriegsmarine – (altered)
: In stock
This is the flag flown by German Navy boats and U-boats of the German Navy from 1938 to 1945. It is the War Ensign of the Kriegsmarine. This flag is sold for historical and theatrical purposes. We have numerous theater, schools, TV and movie clients.