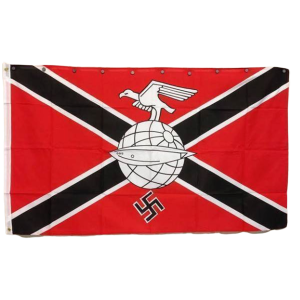 Zeppelins were used by Germany during World War One, often armed with machine guns. At that time they saw service in France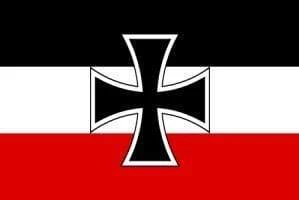 This is the German Naval Jack (Kriegsschiffgösch) of 1903-1918. Its colors are black, white and red, with an Iron Cross in the
Nazi Party Flag – Nazi Party Banner – Cotton Perfect for the Sound of Music or historical drama about Wold War II.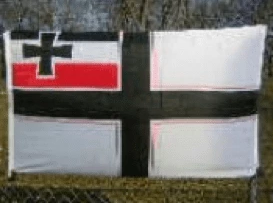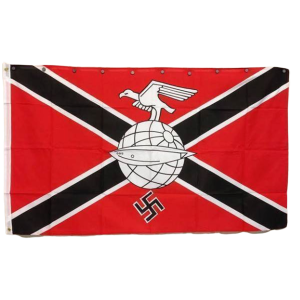 Zeppelins were used by Germany during World War One, often armed with machine guns. At that time they saw service in France
German Jack Flag w/ German Flag In Corner 3 X 5 ft. Standard
: In stock
The German Jack Flag is a German Flag. It has the colors of the arms, black, red, and white, with a black plus sign in the middle. The German Flag was placed in the corner.