Related Products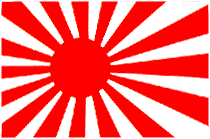 The Japanese Battle Flag Rising Sun Flag was used by Japan. The Japanese used this flag as they headed into battle in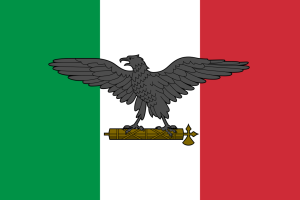 This is the Italy War Flag. This flag was used during the National Socialist -party controlled Italy, as a war flag. The eagle symbolizes power and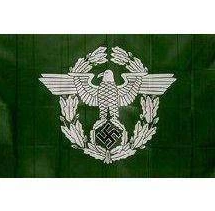 This was the flag of national civilian police organization under the Third Reich, known as the Ordnungspolizei or Orpo (English: Order Police).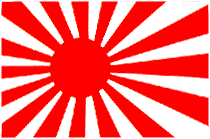 This is an American made flag of our toughest, most durable nylon fabric. It has solid brass grommets. You won't find a
Sale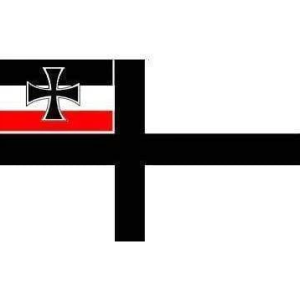 Polyester
Designs are through-printed and visible on both sides
Bright, fade-resistant inks
Reinforced grommet holes with metal rings
Attaches easily to any flag pole with grommets
Bring indoors during wind and rain
Designs are printed through and visible on both sides
RECOMMENDED USES:
– Fair weather outdoor display
– Light weight lets flags fly well even in light breeze
– Excellent for events, indoor display and theatrical use
– Seasonal decoration, home use
– Demonstrations, protests, parades
Deutsch Reicht Crest 1933 Flag Historical German Flag 3 X 5 ft. Standard
: In stock
The Deutsch Reicht Flag is the color for the Deutsch Reicht empire. The black, red, and white come from the arms, a black and red eagle. The arms are also on this flag.
FLAG QUALITY AND USES
Standard Quality
Construction: Super-weave polyester
– Our most popular quality level
– 100%  synthetic waterproof material
– Designs are through-printed and visible on both sides
– Bright, fade-resistant inks
– Double stitched edges all around
– Reinforced grommet holes with metal rings
– Attaches easily to any flag pole with grommets
RECOMMENDED USES:
– Fair weather outdoor display
– Light weight lets flags fly well even in light breeze
– Excellent for events, indoor display and theatrical use
– Seasonal decoration, home use
– Demonstrations, protests, parades