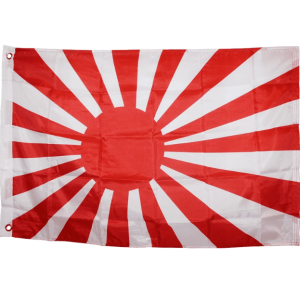 The Japanese Battle Flag Rising Sun Flag was used by Japan. The Japanese used this flag as they headed into battle in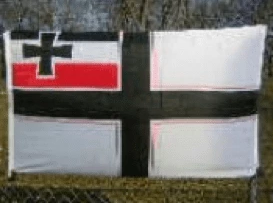 Sale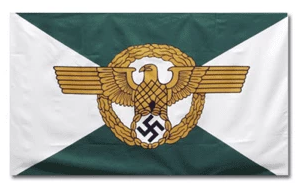 This is the flag of the Ordnungspolizei (OrPo), the "Order Police" from 1936 to 1945. Rare and difficult to find flag.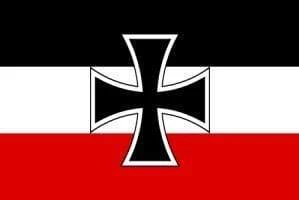 This is the German Naval Jack (Kriegsschiffgösch) of 1903-1918. Its colors are black, white and red, with an Iron Cross in the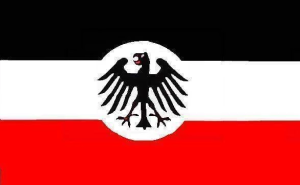 The Deutsch Reicht Flag is the color for the Deutsch Reicht empire. The black, red, and white come from the arms, a
German Imperial War Ensign 3 X 5 ft. Standard
: In stock
The Reichskriegsflagge, or German Imperial War Ensign. with eagle
WWI 1892-1903
Very difficult to find.
Only four left in stock.