World War 2 Flags now available from Ultimate Flags
Ultimate Flags LLC a Florida LLC announced their new website for World War2 flags. This new site is https://www.ww2flgs.com and contains many flags that have been banned from the Shopify account. Ultimate Flags has been sellingJapanese Rising Sun and German Party flags to movie companies, set drapers, theatrical productions, playhouses, school rooms and tv sets for decades. Imagine the Sound of Music without the Nazi flags? The man in the High Castle with just a modern German flag? This is the land of the free and the deep state methods of thwarting business are downright anti-American,
You can also find authentic 48 Star USA Cotton Flags  that look great on a set or your living room. The site is divided into Axis Collection and Allies Collection.  Pictured below is a very famous flag a KriegsMarine.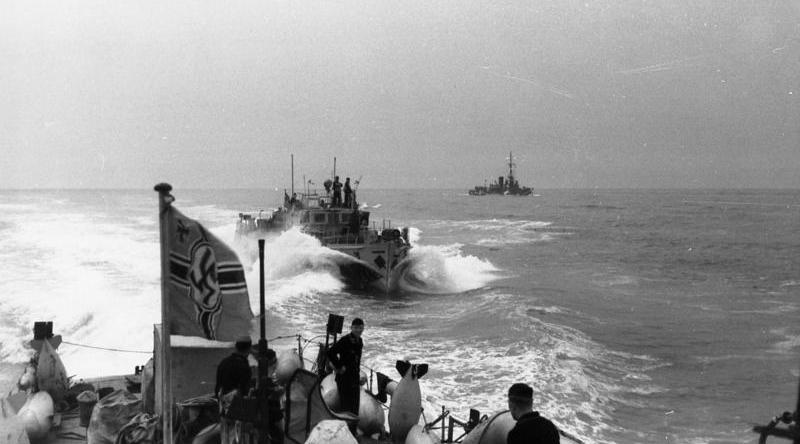 read more