View cart
"Italy War Flag 3 X 5 ft. Standard" has been added to your cart.
Related Products
Sale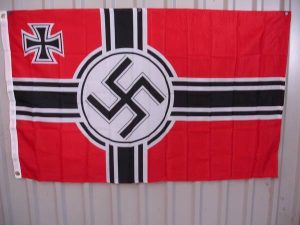 This is the flag flown by German Navy boats and U-boats of the German Navy from 1938 to 1945. It is the
Sale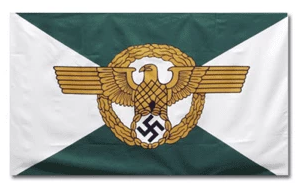 This is the flag of the Ordnungspolizei (OrPo), the "Order Police" from 1936 to 1945. Rare and difficult to find flag.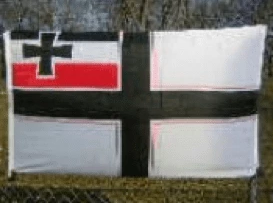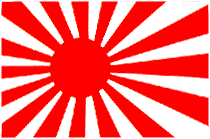 Japanese World War 2 Flag Made in USA This is an American made flag of our toughest, most durable nylon fabric. It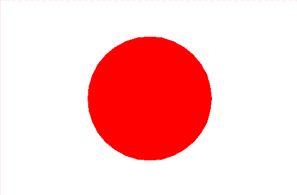 The national flag of Japan is one of the most recognized flags, not least of all for the simplicity of design. The
German Ordnungspolizei Police Flag 3×5 Economical
: In stock
This was the flag of national civilian police organization under the Third Reich, known as the Ordnungspolizei or Orpo (English: Order Police). Owing to their green uniforms, Orpo were also referred to as Grüne Polizei (green police).
Size Chart
All payments will be made by email as credit card processors will not use these flags on their system.