View cart
"Nazi Party Flag or Banner – Cotton – Indoor Flag with Swastika 3X5 ft." has been added to your cart.
Sale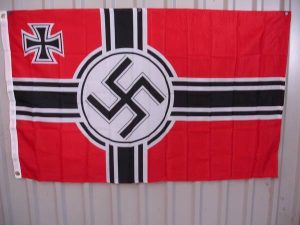 The German Battle Flag depicts a swastika, a symbol of Nazism (National Socialist German Workers Party). Very rare altered design. There when this
Sale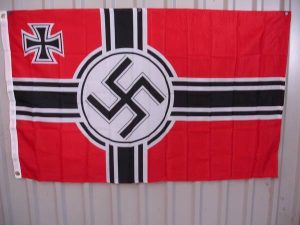 This is the flag flown by German Navy boats and U-boats of the German Navy from 1938 to 1945. It is the
Sale
The German World War II Flag was used from 1938-1945. Also known as the Nazi Germany's Naval Battle Flag (Kreigsmarine), the German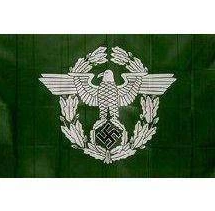 This was the flag of national civilian police organization under the Third Reich, known as the Ordnungspolizei or Orpo (English: Order Police).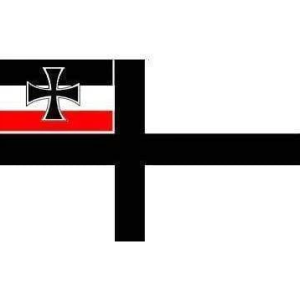 The Reichskriegsflagge, or German Imperial War Ensign. with eagle WWI 1892-1903 Very difficult to find. Only four left in stock.
3×5 Kriegsmarine Navy War Ensign
: In stock
Kriegsmarine Navy War Ensign | WWII 1938-1945 German U-boat Flag 3′ x 5′ Standard
Lightweight flag
grommets allow use on any flag pole
UV resistant
waterproof
Nazi Party Flag or Banner – Cotton Perfect for the Sound of Music or historical drama about Wold War II. Limited Supply.