Related Products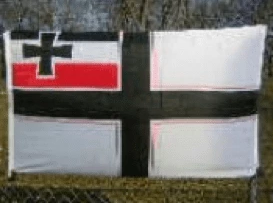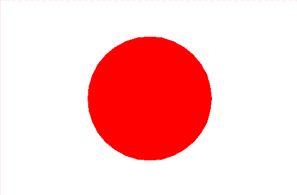 The national flag of Japan is one of the most recognized flags, not least of all for the simplicity of design. The
Sale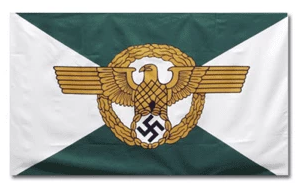 This is the flag of the Ordnungspolizei (OrPo), the "Order Police" from 1936 to 1945. Rare and difficult to find flag.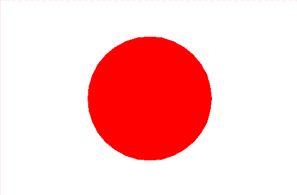 The national flag of Japan is one of the most recognized flags, not least of all for the simplicity of design. The
This is the National flag of Germany and marine jack of Germany, flag with Swastika and  Iron Cross. The German Flag with Swastika was used from
3×5 Kriegsmarine Navy War Ensign
: In stock
Kriegsmarine Navy War Ensign | WWII 1938-1945 German U-boat Flag 3′ x 5′ Standard
Lightweight flag
grommets allow use on any flag pole
UV resistant
waterproof
Up-Sells
Nazi Party Flag or Banner – Cotton Perfect for the Sound of Music or historical drama about Wold War II. Limited Supply.