War Ensign of Germany used (1903–1919) Kaiserliche Marine War Ensign 1903–1919 The German war flag, which was slightly changed two times during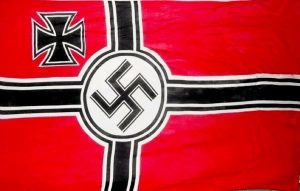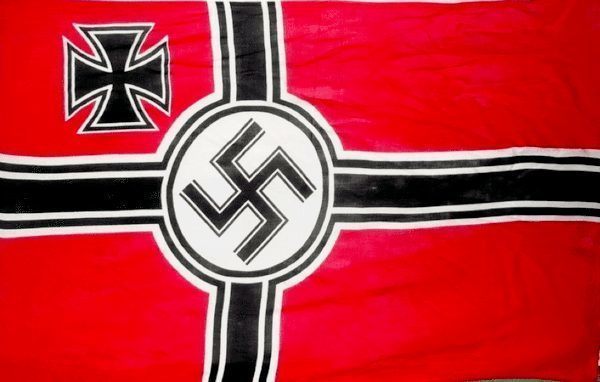 The Kreigsmarine (German Navy) World War II Flag was used from 1938-1945. Also known as the Nazi Germany's Naval Battle Flag (Kreigsmarine),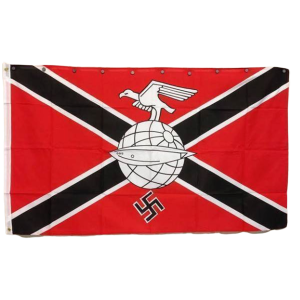 Zeppelins were used by Germany during World War One, often armed with machine guns. At that time they saw service in France
Nazi Party Flag or Banner – Cotton Perfect for the Sound of Music or historical drama about Wold War II. Limited Supply.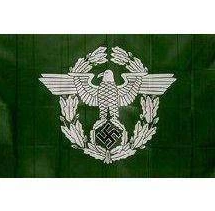 This was the flag of national civilian police organization under the Third Reich, known as the Ordnungspolizei or Orpo (English: Order Police).
Kaiserliche Marine War Ensign 1903–1919 Mug with Color Inside
: In stock
Kaiserliche Marine War Ensign 1903–1919 with accent color inside
Buy the flag here https://www.ww2flgs.com/product/german-imperial-war-ensign-3-x-5-ft-standard/
The German war flag, which was slightly changed two times during the Wilhelmine Period (see gallery below), was in common use in World War I. It continued to have Prussia's national colours of black and white, the eagle of Prussia, the Nordic cross, with the German imperial black-white red tricolour in the upper canton with an Iron Cross. In 1919, the flags of Imperial Germany were scrapped and replaced by those of the Weimar Republic: a black-red-gold tricolour.
Add a splash of color to your morning coffee or tea ritual! These ceramic mugs not only have a beautiful design on them, but also a colorful rim, handle, and inside, so the mug is bound to spice up your mug rack.
• Ceramic
• Height: 3.85″ (9.8 cm)
• Diameter: 3.35″ (8.5 cm)
• White print area
• Color rim, inside, and handle
• Dishwasher and microwave safe